Services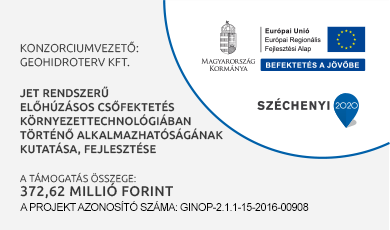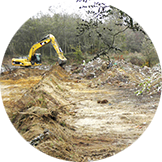 Business manager – Enviromental technology,
planning and expert assessment branch:
Szabó Péter
+36 1 204 77 68/109
szabo.peter@geohidroterv.hu
Enviromental technology
During our inland and over the border assignments we manage complex environmental damage control projects. We are equally experienced in the application of localization and remediation procedures of polluted soil and groundwater.
In our environmental damage control projects for the decontamination we use a technology designed, established and operated by our own company and perfectly fitting to the nature of the pollution. For cleaning of polluted soil, we generally use ex-situ on site and in situ bioremediation technologies.
In technological intervention assignments we use a main contractor structure and aside from the specialized rescue operations we manage the preparation tasks, special demolition and excavation work phases, as well as the necessary administrational, planning and authorization procedures.
In damage control market we represent a notable added value by providing a cost-effective implementation, our experience in damage control spanning over a multitude of decades serves as a great asset in the realization thereof.
Beyond performing holistic damage control tasks, we possess wide-ranged experiences in fields of water geology, waste management, geologic expert reporting and planning. ​
Our main references can be explored in our interactive map!